The health emergency clause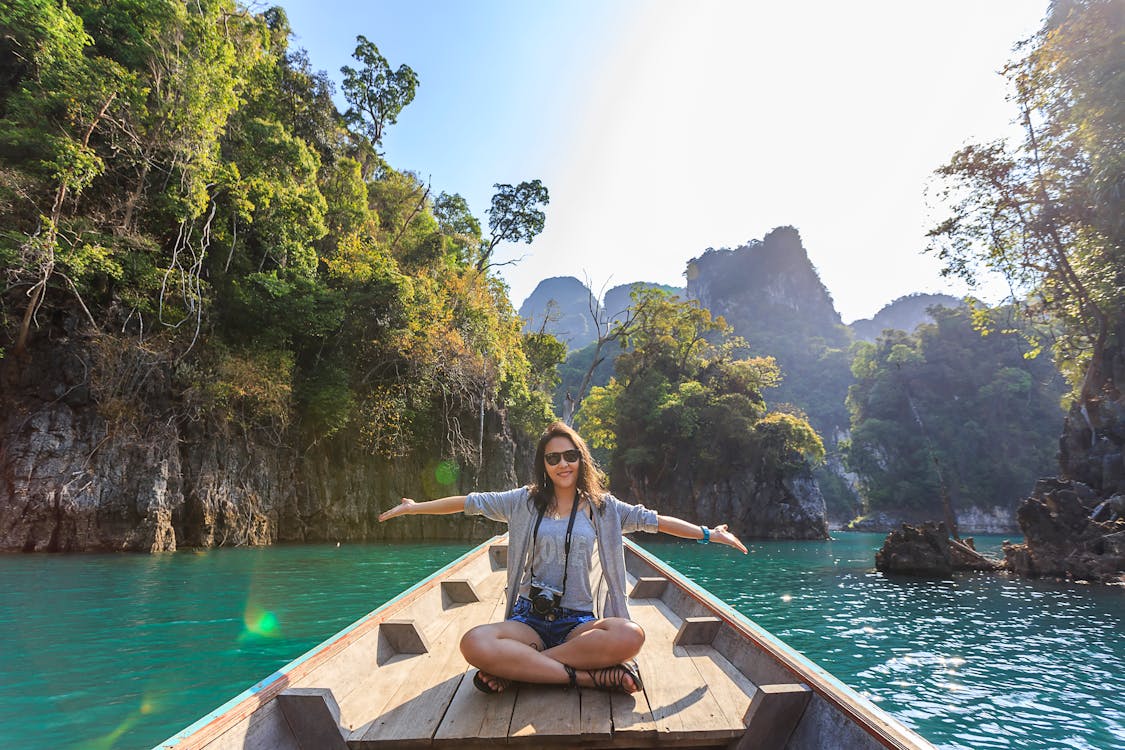 The main reason you need travel insurance is because if you become very ill or injured while overseas, healthcare costs can skyrocket. Furthermore, doctors and hospitals may not accept your domestic insurance coverage, since it's less complicated for them to get reimbursed when they work with a single international insurer. Additionally, most countries won't treat you until you pay up front and wait for reimbursement from your insurer back home. And when you return home after an emergency abroad, your own health plan might not cover those expenses either!
When should I buy my travel insurance?
One of your top considerations when buying travel insurance should be whether you need it at all. The question isn't as simple as it seems, though, since every individual situation is unique. In some cases, you may not be eligible for coverage under your standard health care plan, or your coverage may not offer sufficient protection while you're overseas.