Can I pay for individual health insurance on my own?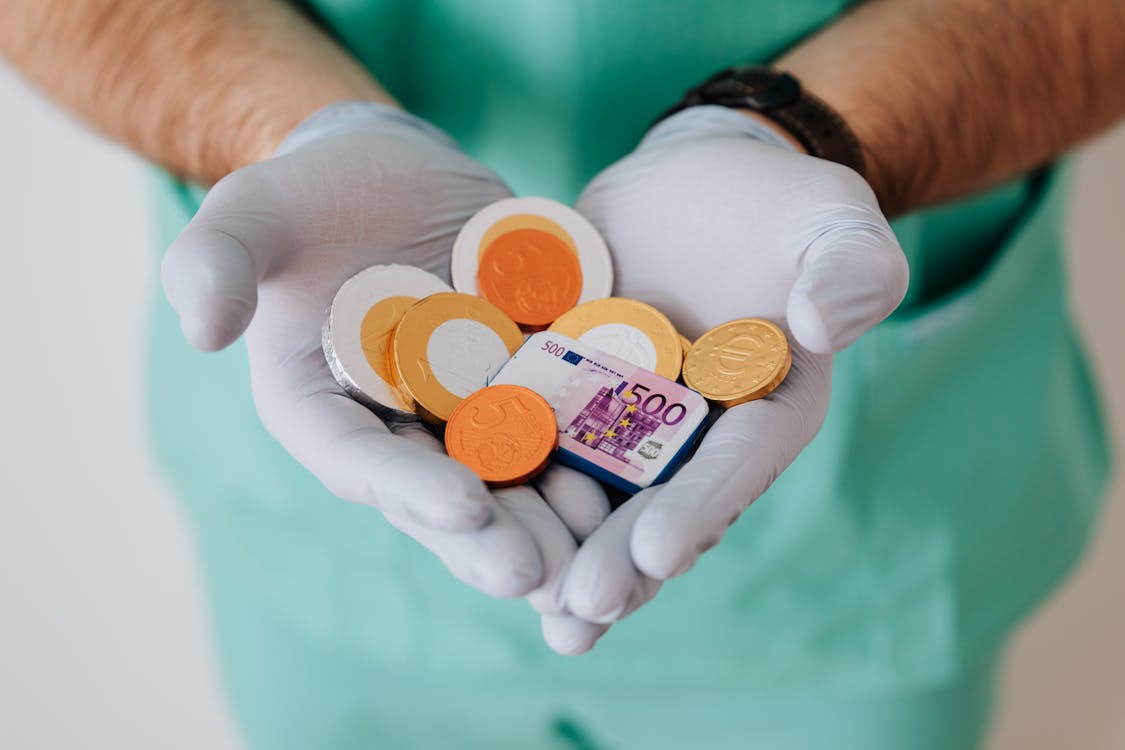 Yes, you can pay for health insurance yourself. If you're married, your spouse's employer may offer family coverage which includes you as a dependent. Otherwise, it is possible to get individual coverage even if you don't have a job that offers health insurance.
Are there any other options if I lose my job or switch jobs?
When you're employed, your employer typically pays a portion of your insurance costs. Once you leave or lose your job, however, you might have to enroll in COBRA—the Consolidated Omnibus Budget Reconciliation Act—which extends your previous coverage for up to 18 months. But if it's not affordable or meets your needs, you may need individual health insurance.