Benefits vs. Features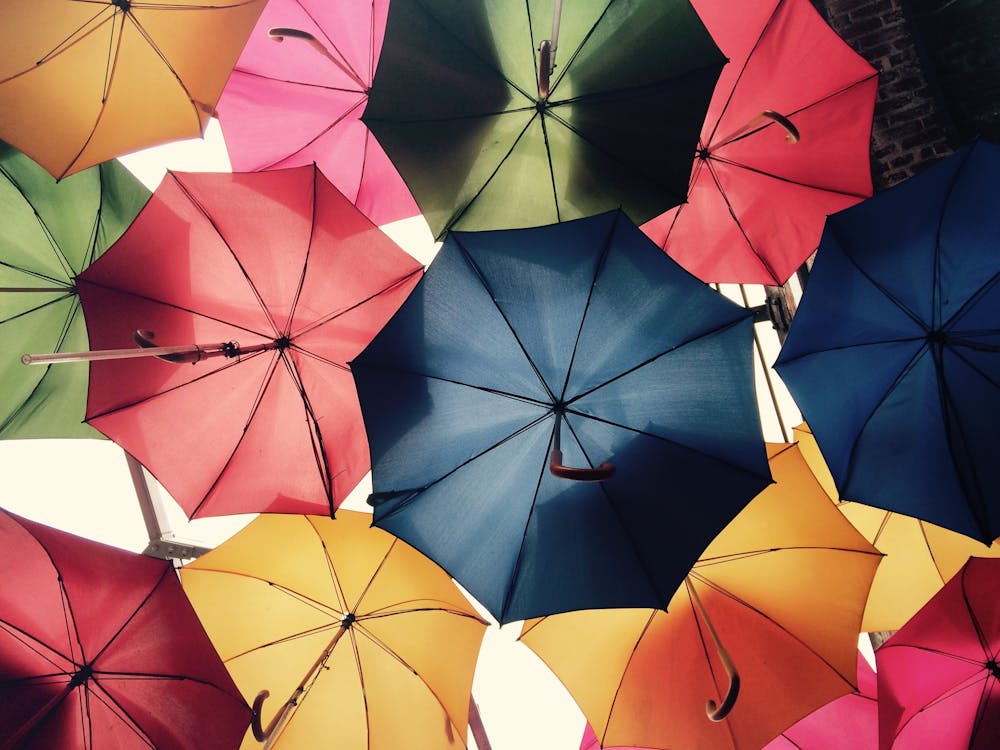 One of the most important things to look for when you're trying to choose individual health insurance is a plan that offers a comprehensive set of benefits. For example, check whether or not your policy will cover all aspects of hospitalization, including surgical procedures and emergency services. A basic medical insurance policy typically includes coverage for surgery, illness, prescription drugs and lab tests (as well as some preventative care services). But it's worth noting that every state handles such laws differently—meaning your benefits may vary based on where you live. It also means that you should carefully review your options before purchasing an individual health insurance plan because there are many factors in play when it comes to deciding on a particular provider.
What your plan will cover
There are four main categories of coverage offered by individual health insurance plans: hospital, doctor, drug and other expenses. Typically, your plan will cover you if you need treatment for an illness or injury at a hospital or surgical center; if you visit a doctor's office for care (and they don't reject your health insurance claim); if you need prescription drugs to treat a chronic condition; and more.