Questions to ask yourself before you buy individual health insurance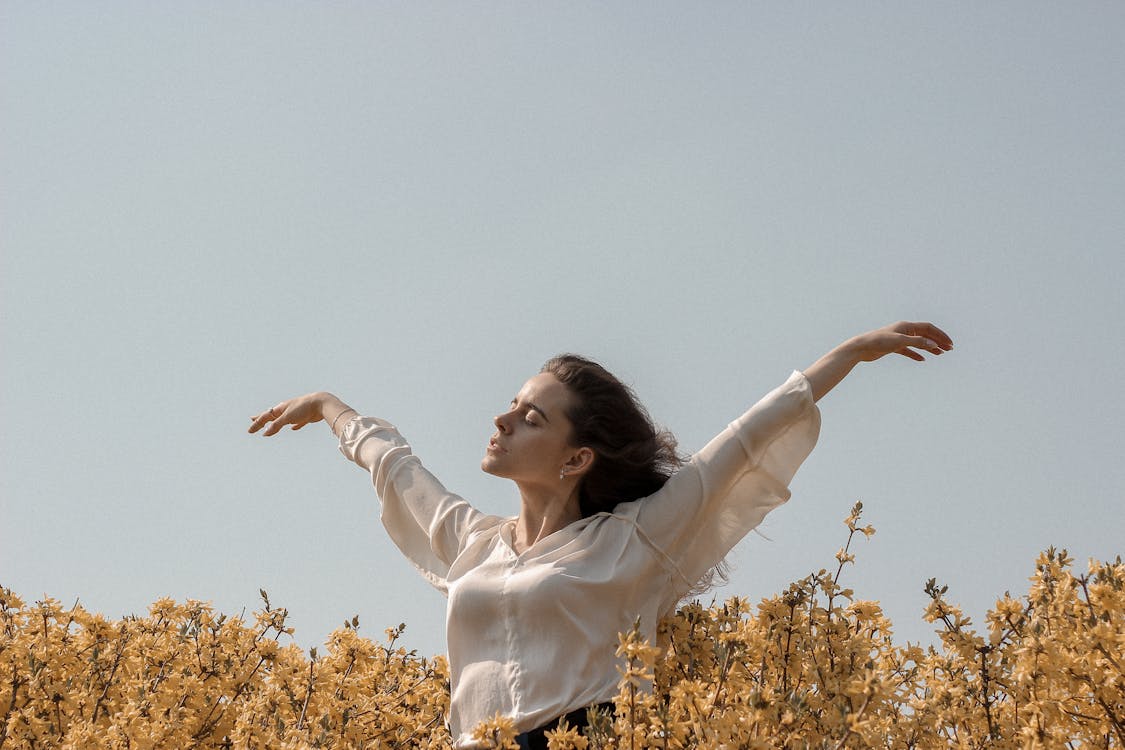 Before you begin looking for individual health insurance, make sure you understand how much coverage you need and what factors might affect your monthly premium. Asking yourself these questions will help guide your research. After all, not every plan is right for every person.
Do I need more than just hospitalization coverage?
When shopping for your own health insurance, it's important to decide if you need more than just hospitalization coverage. Having extras like dental or vision can add significant value to your policy and ultimately save you money. To make sure you get exactly what you need at a price that's right for you, answer these three questions