Reimbursements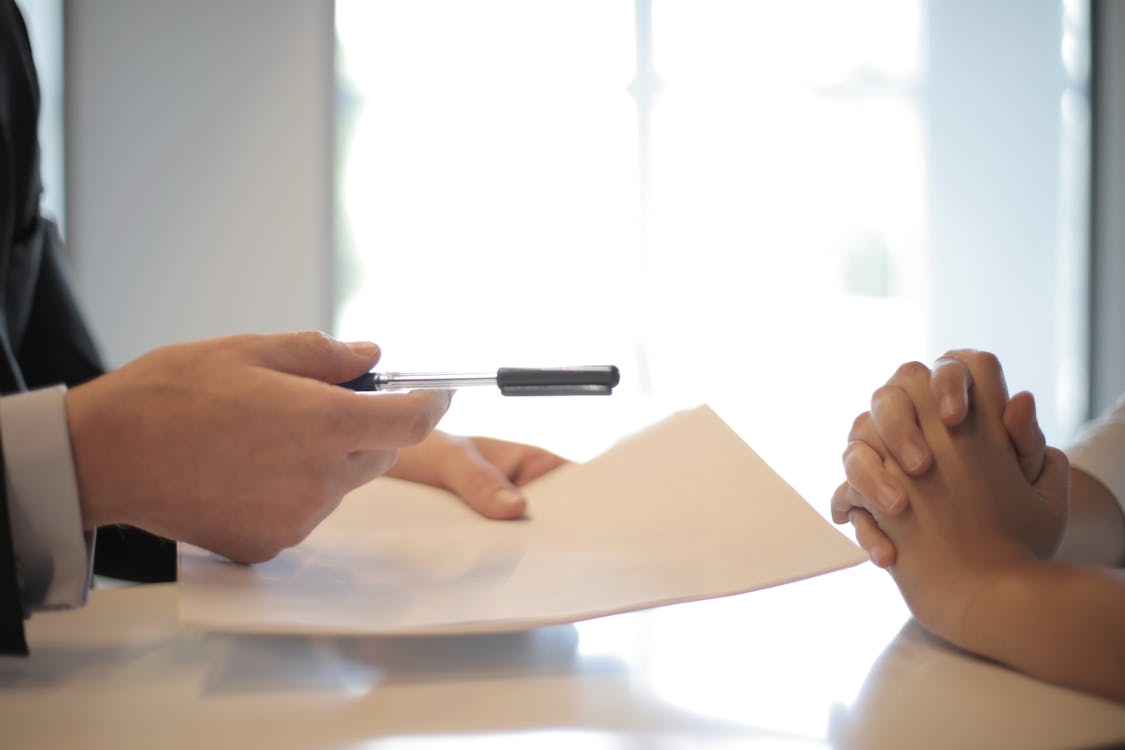 Just because you're covered doesn't mean that every health-care service will be free. There are likely to be a variety of out-of-pocket costs for which you'll have to pay—either at your time of service or at an agreed upon time in the future (after your deductible is met). These include deductibles, copayments, coinsurance and any other unexpected costs.
Insurers Can't Discriminate Against Pre-Existing Conditions
Under new health care reform laws, insurers can no longer refuse to cover you or charge you more just because you have a pre-existing condition. They'll also have to offer at least one policy that covers basic services like checkups and prescription drugs. That way, if you get really sick, insurance companies won't be able to drop your coverage—or jack up your premiums—just because they made a bad investment when they insured you in better health.