The importance of asking the right questions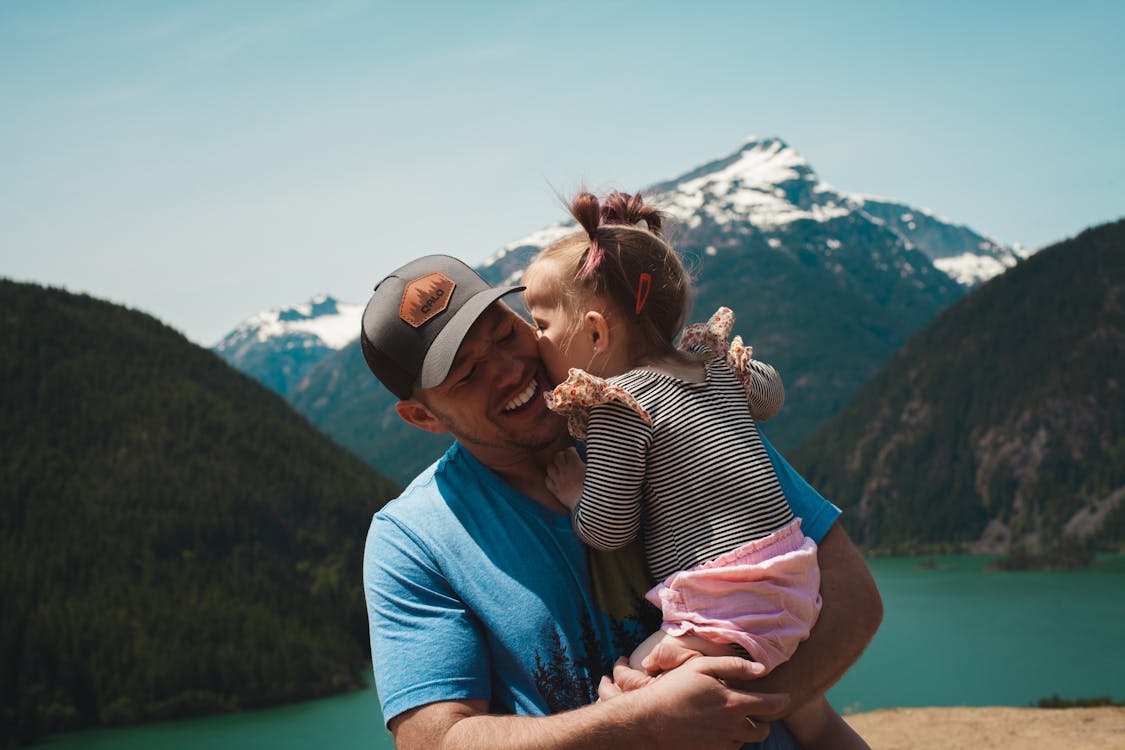 One of your primary responsibilities as a parent is to make sure your family is safe. This responsibility doesn't end when you're away from home; in fact, it's more important than ever. But if your child falls ill on vacation, or suffers an injury while scuba diving in Australia, how will you pay for medical treatment?
How much does it cost?
The cost of family travel insurance will vary based on a number of factors including age, existing medical conditions, destination and length of trip. Be sure to compare different travel insurance providers before you buy to get an idea of what your options are. If you're traveling internationally and have children or if there is a chance that any health conditions could affect your coverage, it may be best to speak with a professional travel agent who can help give you advice and make sure you get adequate protection for your trip.