Family travel insurance may seem like an unnecessary expense, but when it comes to you and your family's health and safety, there's no such thing as being too careful. This guide will help you understand why family travel insurance matters and give you tips on how to get the best insurance for your family's needs. The more you know about what family travel insurance covers, the better equipped you'll be to protect yourself and your loved ones on your next trip!
The biggest risk when traveling with kids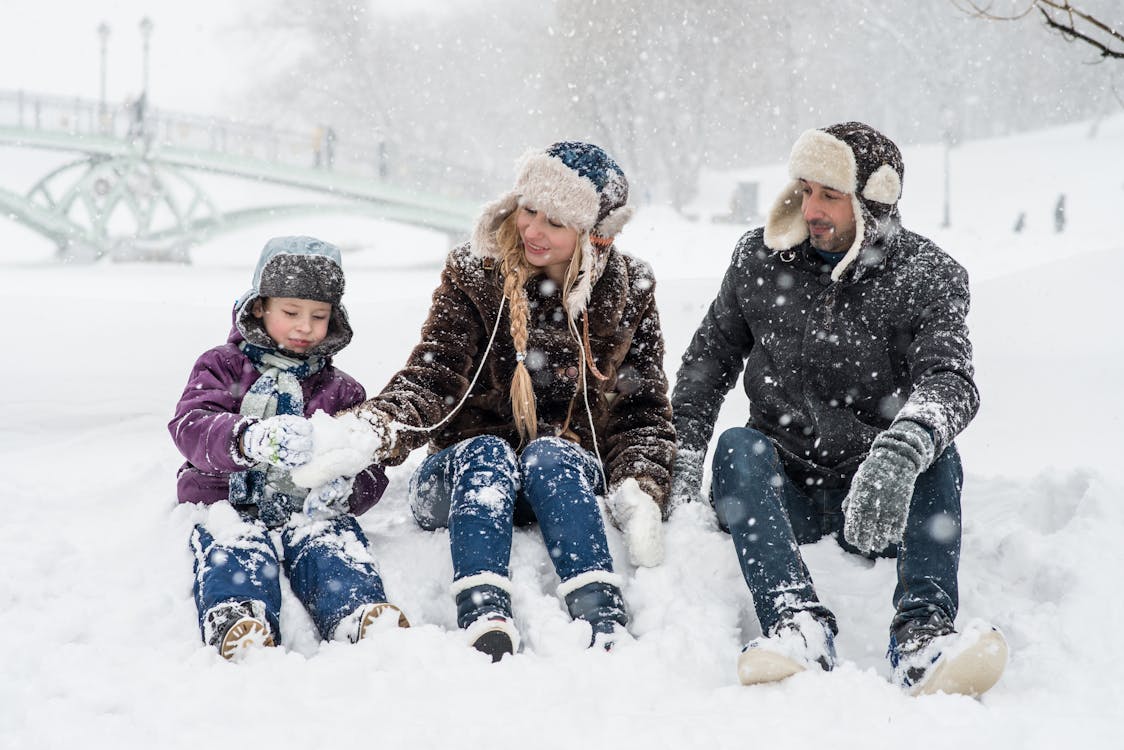 Accidents happen all of a sudden, and if you don't have travel insurance for your kids, expenses can add up quickly. Parents are often not adequately covered by regular health insurance when traveling with their children—especially when traveling internationally. For example, most medical insurance plans don't cover foreign doctors or hospitals; they also often include limits on out-of-country emergency evacuation.
What is family travel insurance?
As a parent, taking your family on vacation can be challenging—and stressful. If you're traveling with a child or two, you might also find yourself worrying about getting your kids to and from their destinations safely. Fortunately, there is an insurance product that can help alleviate some of that stress. That product is called family travel insurance. With it, you can get compensation if an accident or illness should keep you from seeing your children home safely. Learn more in our guide!