Who needs life insurance?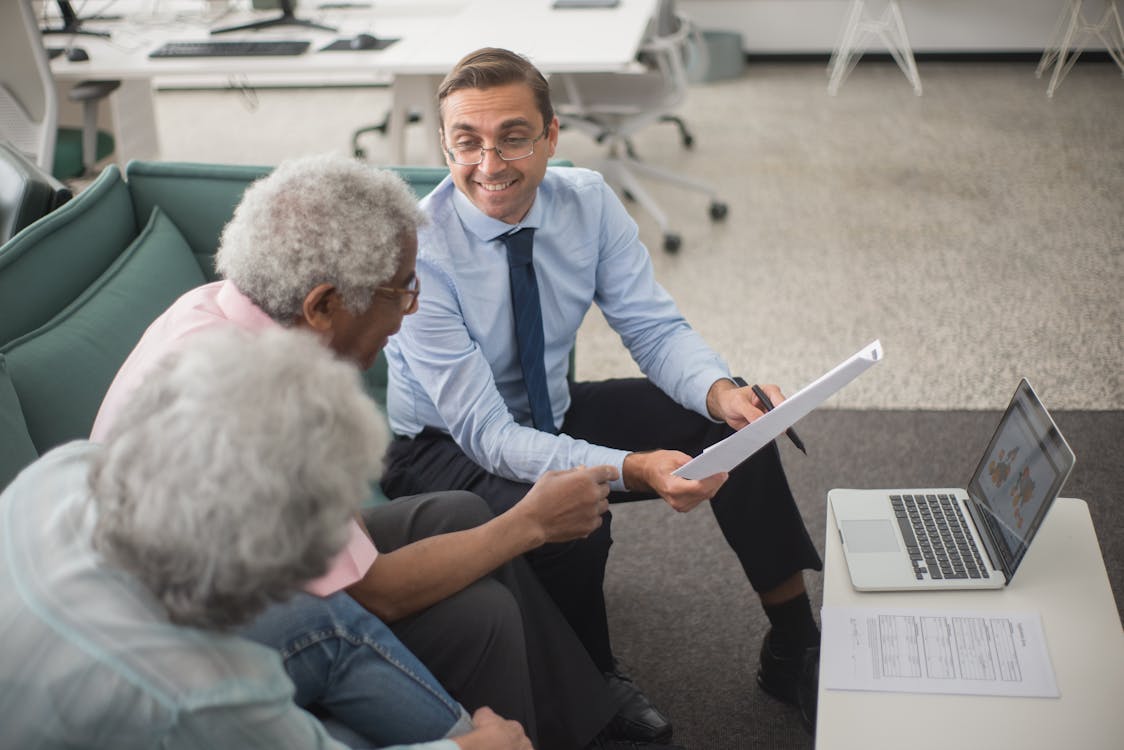 Just about everyone needs life insurance. But that doesn't mean you have to purchase it, especially if you don't have dependents or outstanding debts. However, if your family is relying on you for financial support in their futures, then you should at least consider a policy. And when buying life insurance for yourself or a loved one, be sure to shop around and compare quotes from several insurers before choosing a policy.
What life insurance covers
It's often thought of as a financial safety net for your family, but life insurance isn't just for people with families. Even young people with no dependents should consider it, because it will help pay off any outstanding debt in case of death. It also helps cover funeral expenses and medical bills that your family would be responsible for otherwise.