9) Plan B – if your primary beneficiary passes away, what then?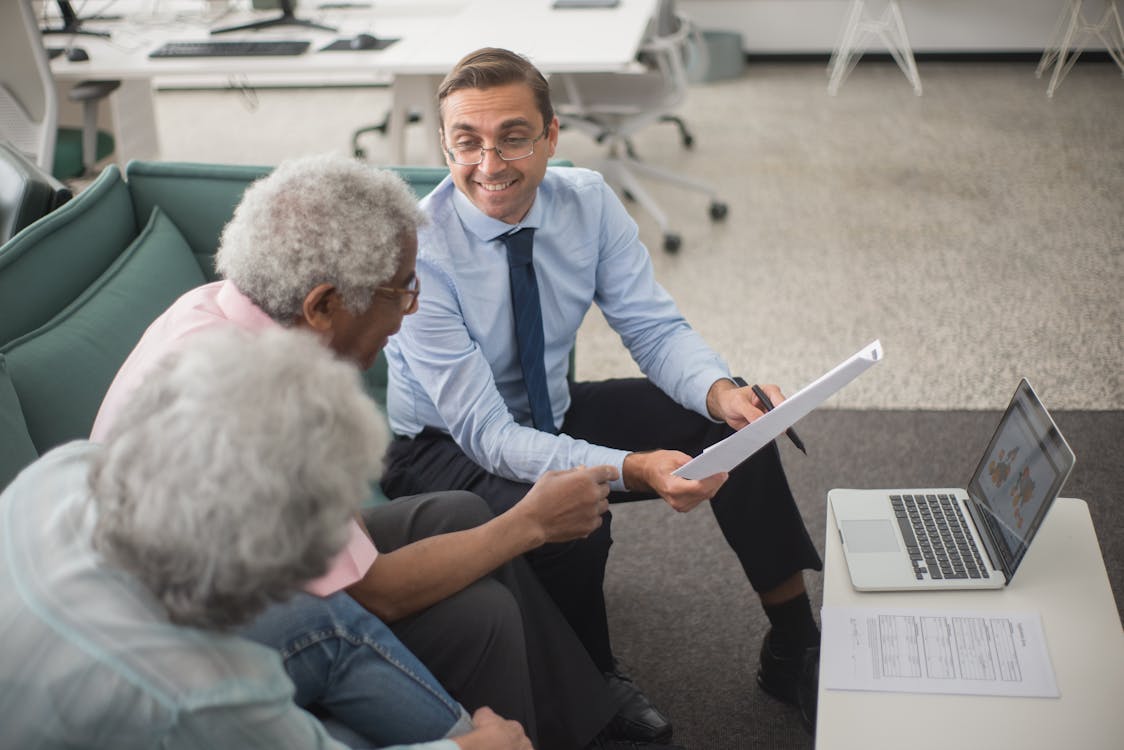 If you only have one person listed as your beneficiary, life insurance can still be a smart choice for you. If that beneficiary passes away and you do not have another backup beneficiary named, your estate will receive any remaining funds from your policy – assuming there are any remaining funds in it at that point.
10) Exercise caution when naming family members as beneficiaries
While family members are often safe choices for beneficiaries, doing so could result in unintended consequences. Your beneficiary will have a stake in your estate and may have an incentive to make health decisions that might not always be what's best for you. It's worth noting that even if you name your spouse as beneficiary, they may not be able to make health decisions on your behalf.