7) Don't leave them with a financial burden by naming more than one beneficiary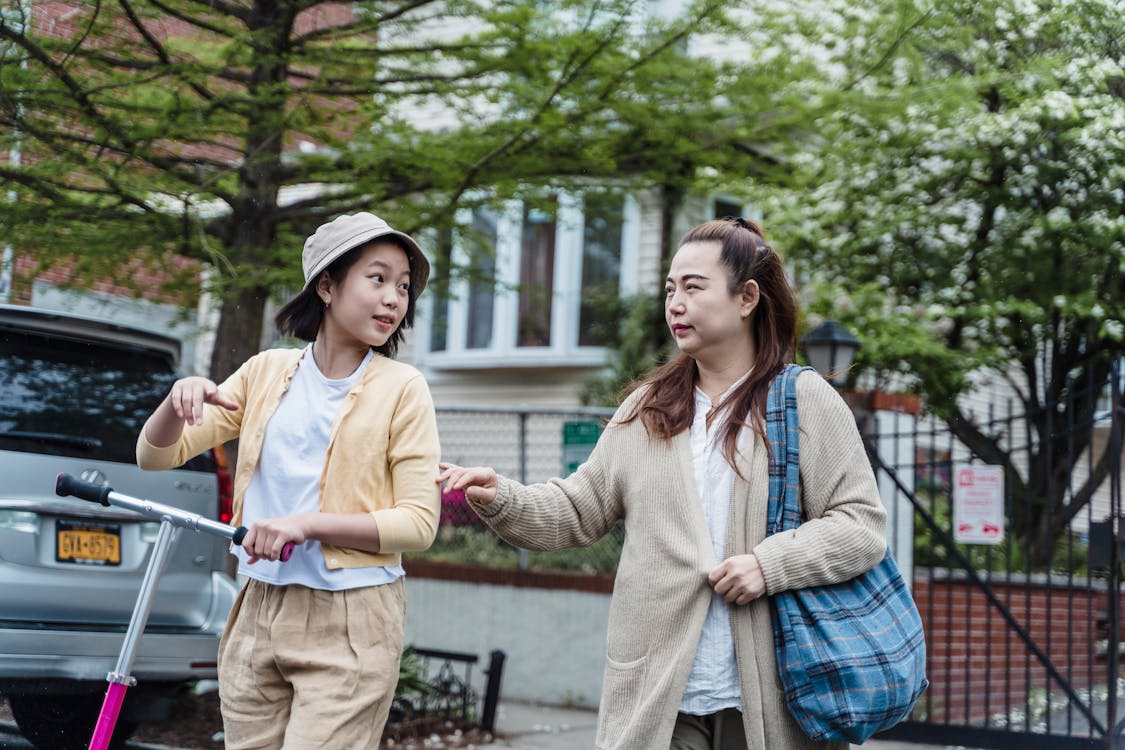 Naming more than one beneficiary is a surefire way to leave someone with a financial burden they can't handle. Instead, you should name only one individual or spouse as your beneficiary. Naming children as beneficiaries is not recommended due to tax implications and how much money you want them receiving right away upon your death. You don't want them inheriting too little, which would mean they can't cover any obligations—and you don't want them inheriting too much, either.
8) Always designate primary beneficiaries
The first thing you should do is make sure your beneficiaries are listed correctly. If you have a will, they should be listed there. Your primary beneficiary, who's named first in your plan, should be someone who could live off of your life insurance proceeds for at least six months.