You might be wondering, Who should be my life insurance beneficiary? Life insurance is an important part of your financial plan, as it can protect you from losing your assets after you pass away. When it comes to choosing your beneficiary, there are many factors to consider—your relationship with that person, how long you've known them, their potential to carry out the terms of your will and their financial situation, just to name a few. The following list contains 10 ways to pick the perfect life insurance beneficiary for you.
1) How to choose a life insurance beneficiary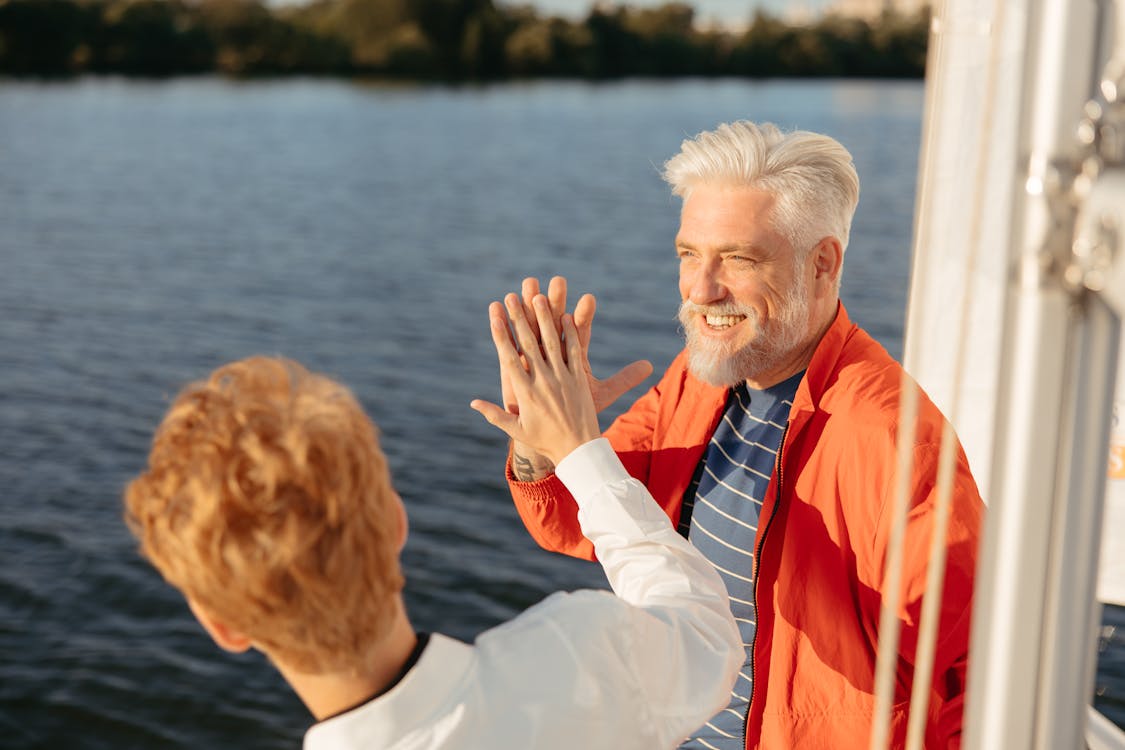 Certain life events can have a big impact on your personal finances, especially if you're relying on an inheritance from someone. Whether you're single or married with kids, choosing a beneficiary for your life insurance policy is one of those tasks that should be handled sooner rather than later.
2) The people who depend on you financially should be beneficiaries
When it comes to life insurance, it's important that you select your beneficiaries carefully. If something were to happen to you, whom would your beneficiaries depend on? When choosing them, look for people who have contributed directly or indirectly toward your financial well-being, such as friends and family members who have loaned you money or helped maintain your home.